Lead Paint Poisoning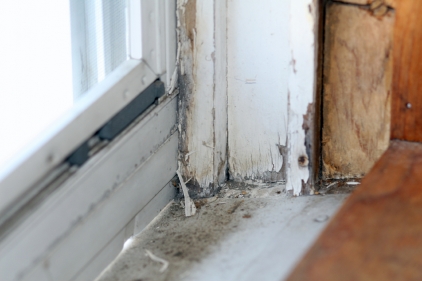 Babies and young children are more susceptible to lead poisoning because they often put their hands or other objects in their mouths such as paint chips containing lead. Their growing bodies also absorb more lead, and their brains and nervous systems are more sensitive to the damaging effects of lead. If not detected early, children with high levels of lead can suffer from damage to the brain and nervous system. Lead at very high levels can cause brain swelling, convulsions, coma and even death. At low levels, lead poisoning has been associated with loss of IQ points and intellect, learning disabilities, academic failure, attention problems (ADHD and ADD), hyperactive behavior, school failure, and antisocial or criminal behavior.
Dealing with this type of brain injury is complicated. Finding the personal injury attorney you and your loved ones deserve along with answers to the questions you have can seem challenging. With Brady & Goldberg, as your New York and Connecticut personal injury lawyers, the information your entitle to is just a phone call away.
---
Contact or call us today at (914) 690-0800 or (800) 441-5995 for a Free Consultation if your child suffers from lead poisoning in Westchester County (including New Rochelle, Mount Vernon, Yonkers and White Plains) and the surrounding counties as well as New York City.