Failure to Diagnose Cancer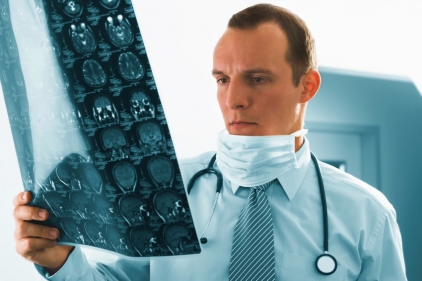 If you or a loved one suffered due to misdiagnosis of cancer or other conditions, you have legal rights. If a provider fails to diagnose a serious illness in a timely manner, the disease can advance and chances of survival decrease. It is also possible that an illness is diagnosed when there is no such illness present. Victims of this type of misdiagnosis can undergo unnecessary emotional distress and even unnecessary chemotherapy, radiation, surgery or other treatments.
Contact an experienced medical malpractice attorney by calling Brady & Goldberg today at (914) 690-0800 or (800) 441-5995 for a Free Consultation for medical treatment you received in Westchester County (including New Rochelle, Mount Vernon, Yonkers and White Plains) and the surrounding counties as well as New York City.